| | | |
| --- | --- | --- |
| | | |
| | | |
| | | |
Help us in congratulating LT Brett Johnson on 31 years of amazing service with the Longview Fire Department. Brett was hired in the spring of 1992. He was promoted to Lieutenant 6 years later, where he served until the end of January. Read More...
Please welcome your elected 2023 Eboard
President: David Lamb
Vice President: Justin Noel
Secretary: Steve Lamb
Treasurer: Jim Trussell
Trustees: Kasey Clark
Eric Bergquist (not pictured)
David Owings
Benevolant Fund Chairman : Nick White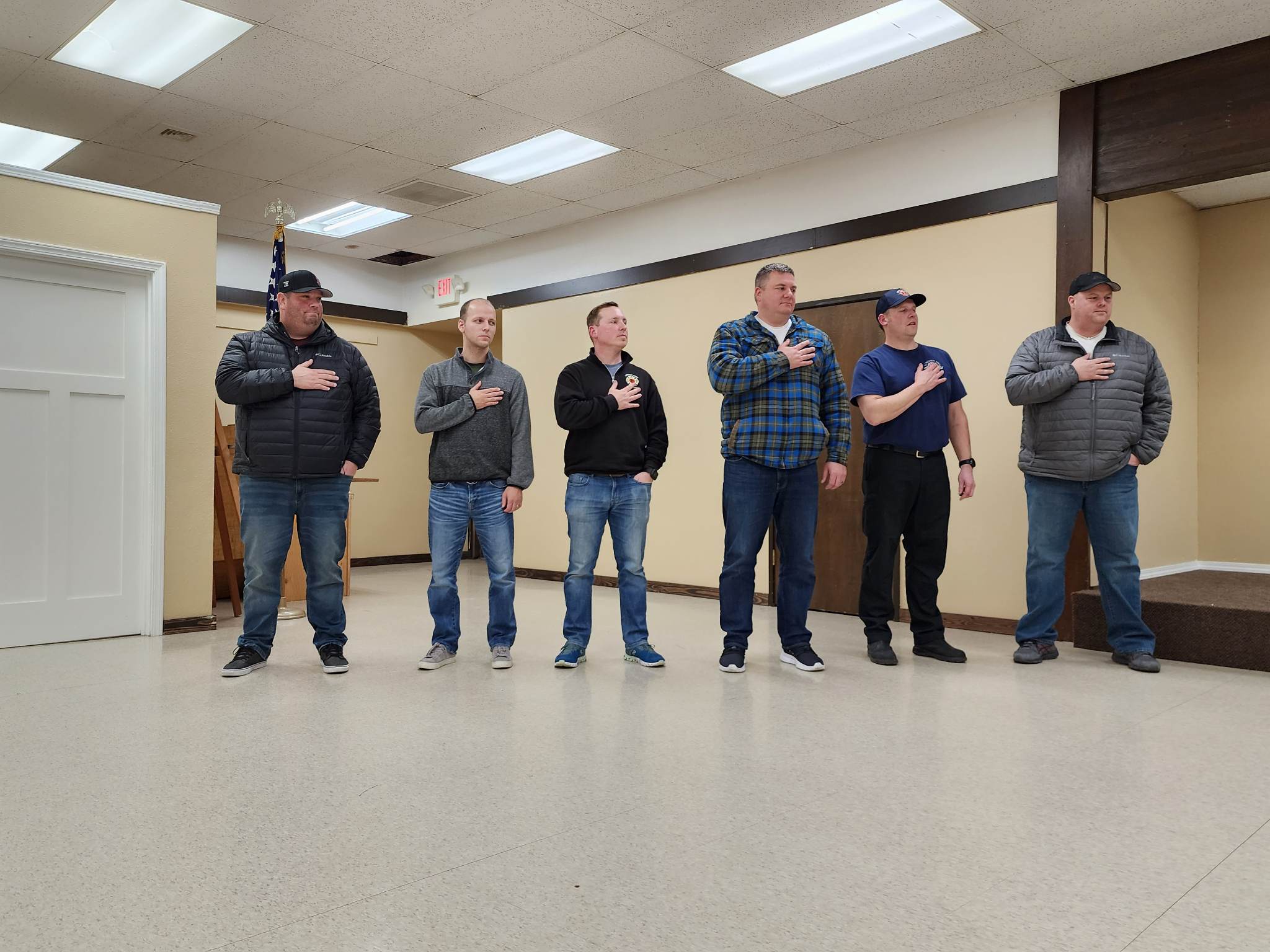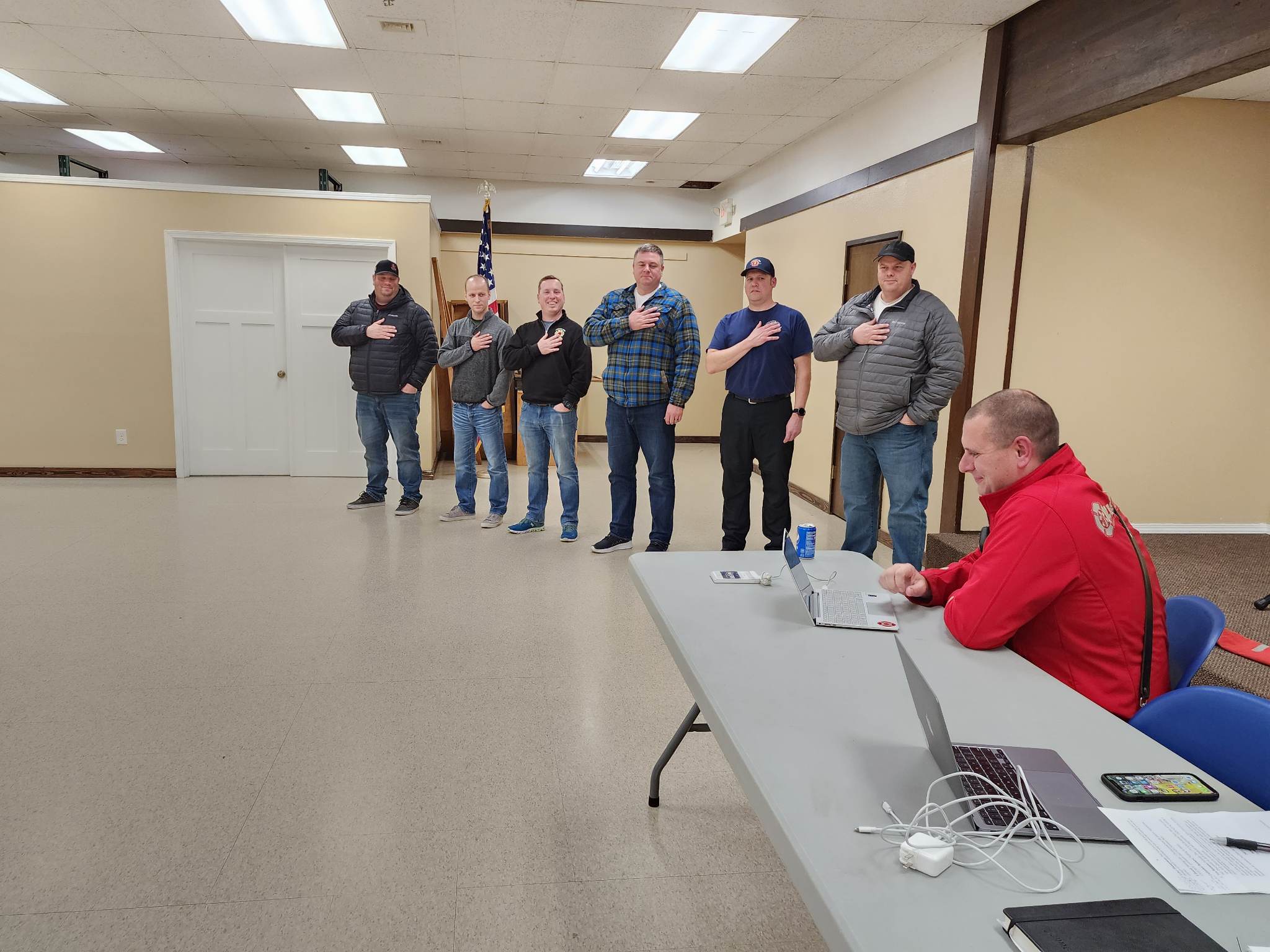 Longview Fire Department was dispatched to the report of a residential structure fire shortly after 2pm on Friday afternoon in the 200 block of 25th Avenue. The fire was reported by a neighbor who noted flames visible from the kitchen area of the residence. Three Engine Companies, one Ladder Company, and one Battalion Chief responded. Read More...
https://www.kptv.com/2022/08/06/house-destroyed-cat-dies-longview-fire/
LONGVIEW, Wash. (KPTV) - A house was destroyed in a three-alarm fire early Saturday morning in Longview, according to the Longview Fire Department.
LFD said at 12:45 a.m. Saturday, firefighters and police responded to the fire on Curtis Lane. Police officers who arrived first found everyone safely got out of the home. Officers also evacuated the house next door due to possible spread.
At 12:56 a.m., first arriving firefighters found heavy fire and the call was upgraded to a second alarm. Just after 1 a.m., firefighters had to withdraw from the house due to the fast-moving blaze. At about 1:20 a.m., a third alarm was called bringing in resources from Cowlitz 2 Fire & Rescue and Fire District 5 in Kalama. At about 1:45 a.m., firefighters brought the fire under control.
There were no injuries reported. One cat died in the fire.